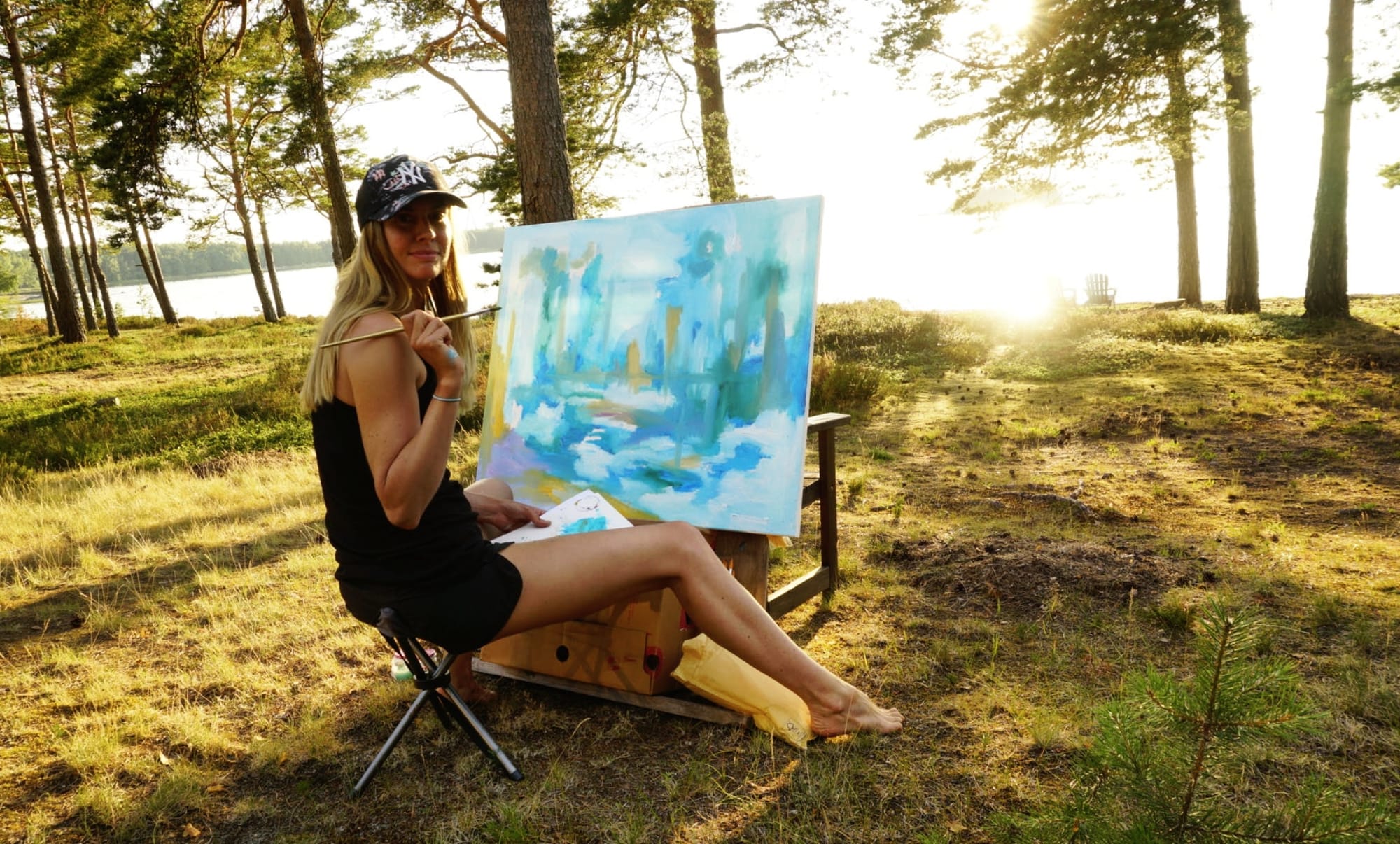 Hello.
I am Maria, a graphic designer and illustrator from Finland. I love to draw and create!
I've produced logos, posters, banners, buisnesscards, brochures, style guides, e-letters, social media ads, cards,
album covers, e-book covers, gifs, and web layouts, for clients in different industries.
On my web page I only present work that is made by me only.
I am intrested in new job opportunities / creative projects!
Please contact mariahasto@gmail.com